Apply Online for a complete financial & credit analysis for a pre-approval today!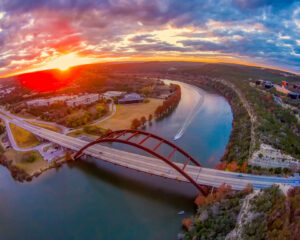 Detailed analysis lets you know which strategy is best in black-and-white with our Complete Cost Analysis spreadsheets. As a mortgage broker, we have access to lenders that provide a wide range of financing options including Conventional, FHA, VA, Jumbo, Niche, Private Portfolio, and the ever growing Non-QM Market. Which strategy is best for you? We will put in black-and-white so you won't have to guess, empowering you with knowledge.
You can apply with us easily online today, just click on the Orange EZ Online Application button above. You will be directed to set-up a secure login where you can complete your loan application in minutes. You can also upload your documents easily into the secure portal. This allows us to provide you with a pre-approval letter so you can shop for the home of your dreams with confidence.
We have a a deep understanding of how credit works. If you're worried about your credit scores, we can give you advice on how to improve your ratings. Let our industry insiders help position you for wealth and success.
Consumers wishing to file a complaint against a company or a residential mortgage loan originator should complete and send a complaint form to the Texas Department of Savings and Mortgage Lending, 2601 North Lamar #201, Austin TX 78705.  Complaint forms and instructions may be obtained from the department's website at www.sml.texas.gov.  A toll free consumer hotline is available at 1-877-276-5550.
The department maintains a recovery fund to make payments of certain actual out of pocket damages sustained by borrowers caused by acts of licensed residential mortgage loan originators.  A written application for reimbursement from the recovery fund must be filed with and investigated by the department prior to the payment of a claim.  For more information about the recovery fund, please consult the department's website at www.sml.texas.gov.